TechTogether New York was TechTogether's second chapter location. Since the chapter was founded in 2018, TechTogether New York has served a total of 1,012 people of marginalized genders through it's annual hackathons. TechTogether New York is one of the few gender-focused hackathons based out of New York state. TechTogether New York serves primarily high school, college, and bootcamp students in New York and New Jersey. The organizing team consists of students and residents across New York and New Jersey.
Donate →
Attendee Interest Form →
Sponsorship Interest Form →
Organizer Program →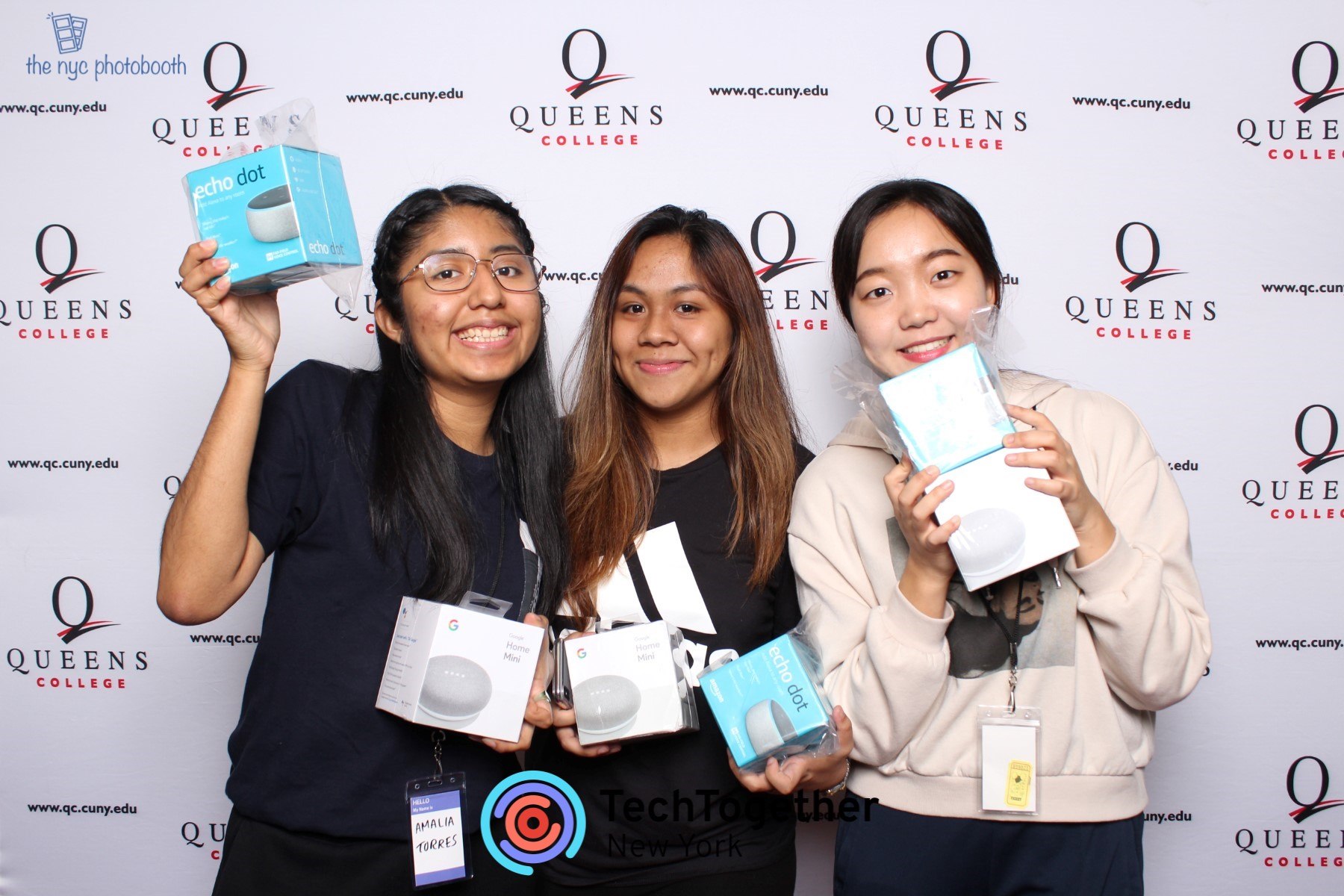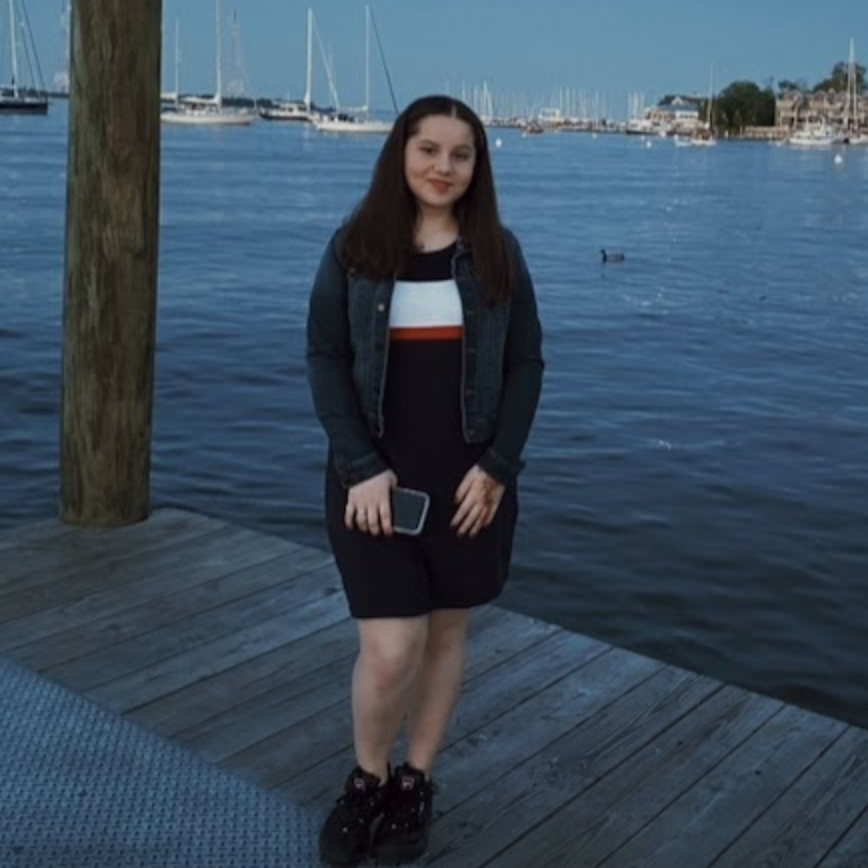 "Some misconceptions that I had about hackathons was about who was welcome and attended these events. What were their skill sets? What kind of education does everyone have? Will I be able to fit into everyone's standards? Honestly, I was just plain overthinking it. Anyone can attend a hackathon and have a great time."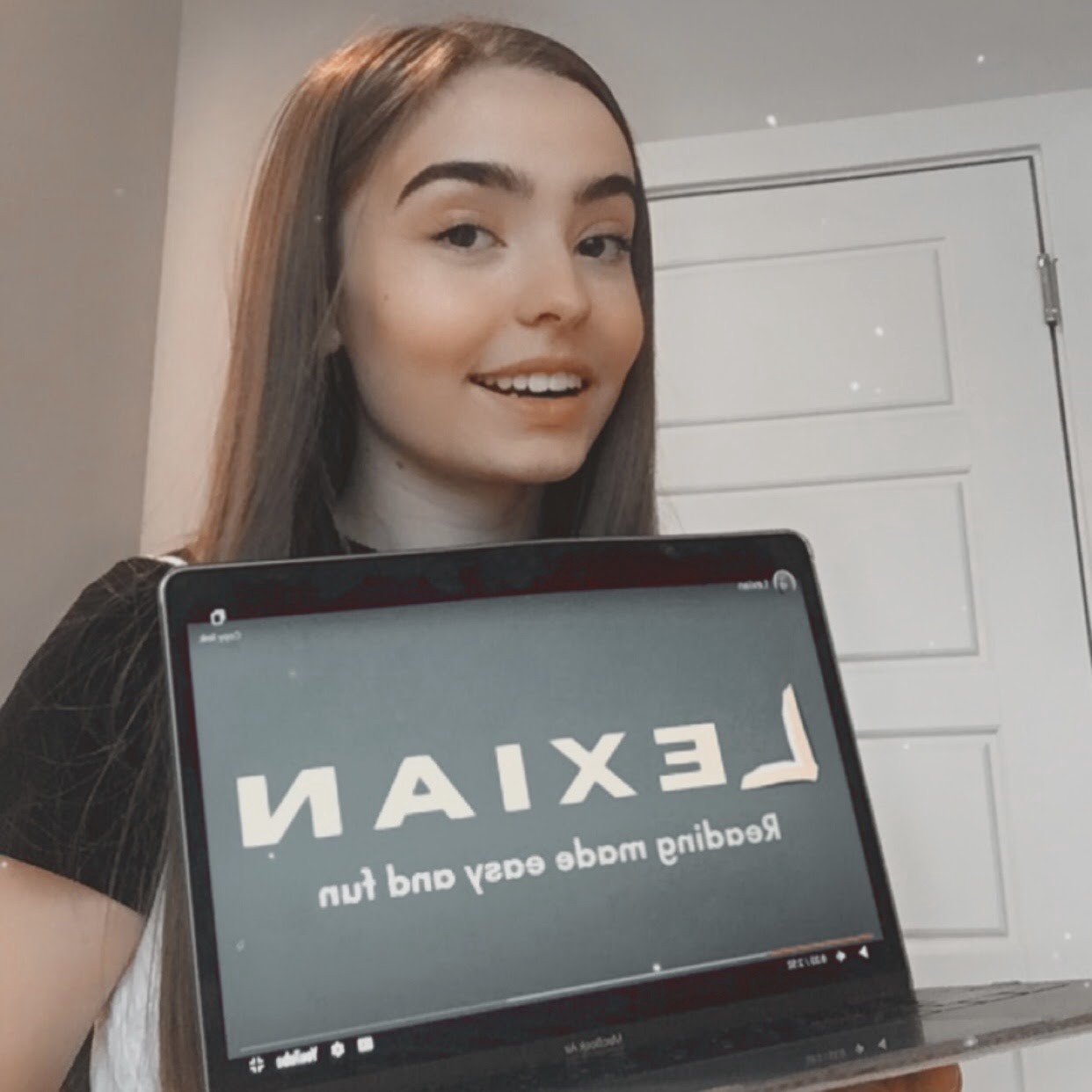 "Other hackathons I have attended in the past have made me feel very stressed or anxious about timelines or competing, but this hackathon lets me focus on learning new things and connecting with amazing other individuals just like me."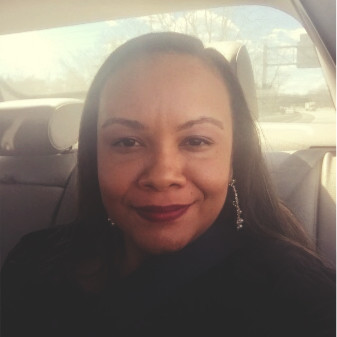 "I attended TechTogether New York by myself and I was terribly intimidated by such a large event. I didn't know anyone, but was determined to have a great time and learn a lot. To say that I had an incredible experience is an understatement. I formed a team with a group of awesome people and we even won a prize for best NYC hack!!! This year as an organizer, I have once again connected with some amazing individuals and really enjoyed the TechTogether NY experience from a different perspective."