TechTogether Boston is one of TechTogether's largest and longest running hackathons. Since it's founding in 2018, TechTogether Boston has served a total of 3,002 people of marginalized genders through it's annual hackathons. TechTogether Boston has inspired the creation of several gender-focused hackathons, including SharkHack and HackHer413. TechTogether Boston serves primarily high school, college, and bootcamp students in the Greater Boston Area. The organizing team consists of leaders from Massachusetts.
Donate →
Attendee Interest Form →
Sponsorship Interest Form →
Organizer Program →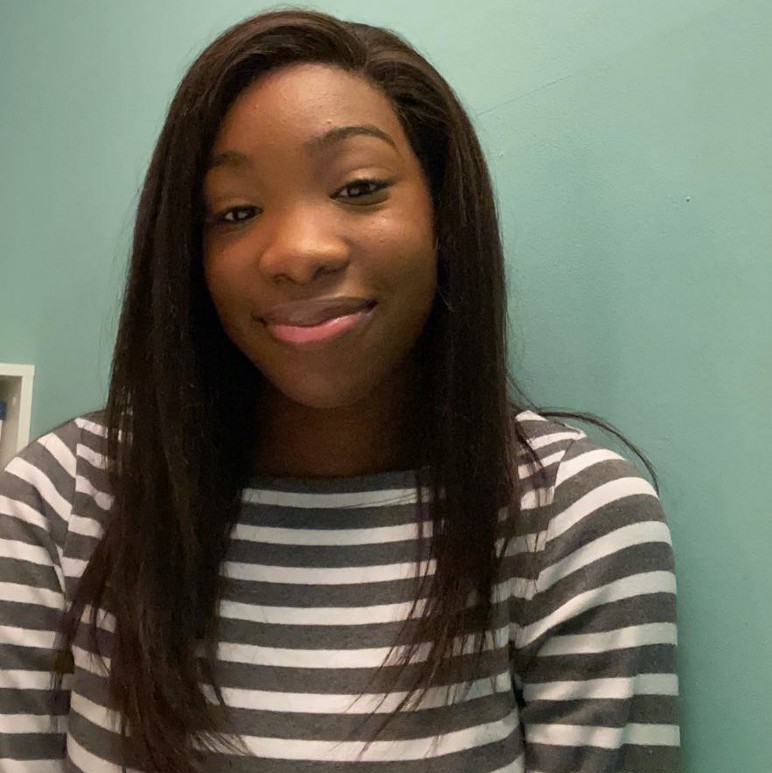 "I'm not exaggerating when I say it seems like I learned more on the weekend of TechTogether Boston than I did in my first CS class. I built my very first Flask backend, successfully used a very complicated API with an SDK (I didn't even know what SDK meant!), not to mention I learned a lot about finance and investment (pretty useful skills you need as an adult)."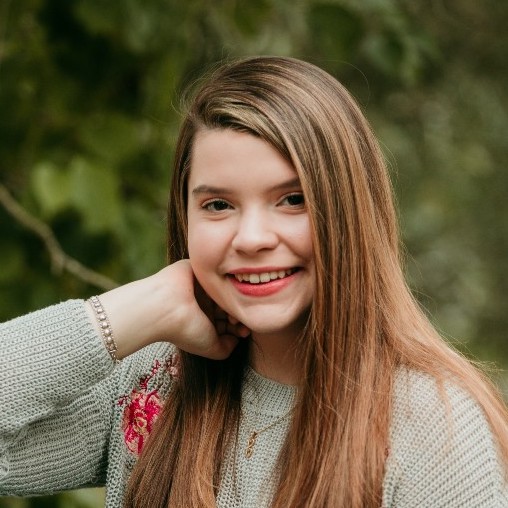 "TechTogether completely changed my outlook on hackathons and has helped me gain confidence in both myself and my technical abilities."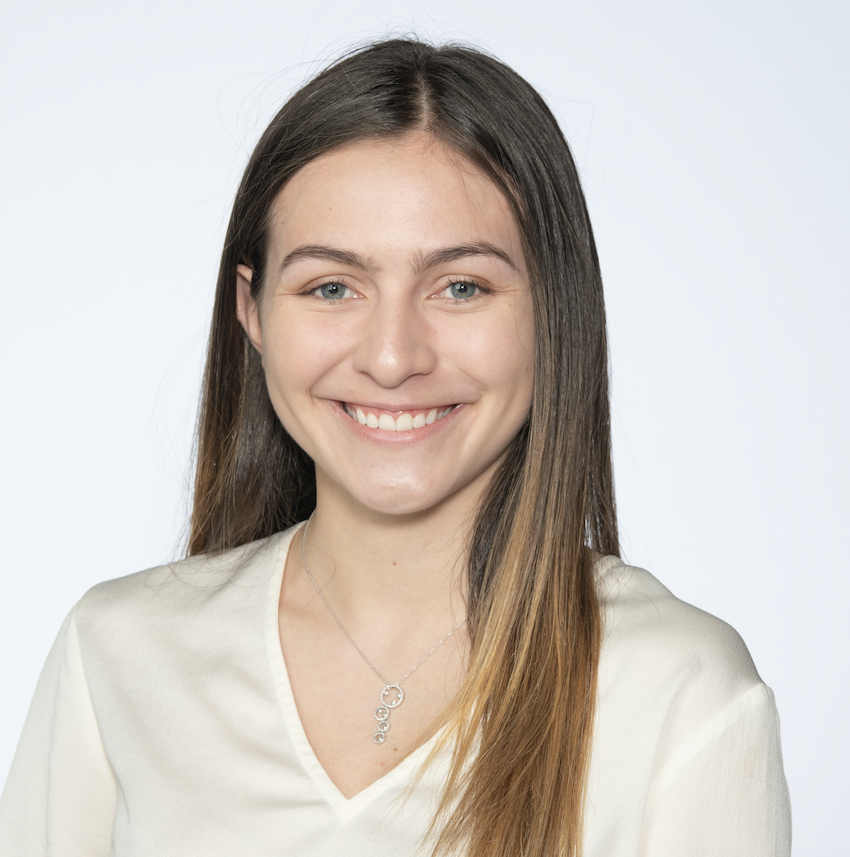 "These three girls made me feel very empowered, and I quickly forgot my fears when first coming into the event...I invite all individuals, especially those who ever thought about participating in these events but chose not to because of fear of leaving their comfort zones, to attend the next TechTogether hackathon."